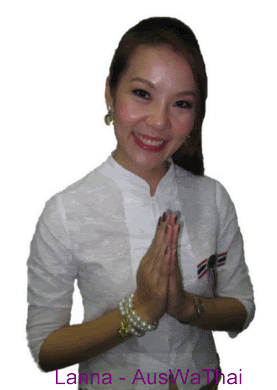 Personal Assist
P.A. (translated: Laeh kha suan dtua)
Our priority is Orientate, Translate and Negotiate for your seamless experience.
---
Medical - Rehab care  - visit or stay 24/7
Standby - 24/7 phone support service
Be immersed in the culture or enjoy a Hospitality service that is unique to Thailand
---
Small cost big smiles  
F.A.Q (frequent asked questions)
NB: We are NOT a dating service!
---
P.A.'s Wanted
Priorities:-  basic English language, fluent Thai language, genuine interest "about us".
To apply:- follow the instructions on the "agents wanted"page at AusThai.biz or contact and existing P.A. and discuss further 
---